Available in 5 LB frozen packages WHOLE BOILED SUPREME Crawfish brings you the best of both worlds — authentic Louisiana boiled crawfish without the hassle of the boiling at home. Simply thaw, heat and serve. If you are new to the process of peeling crawfish, just follow the handy guide below.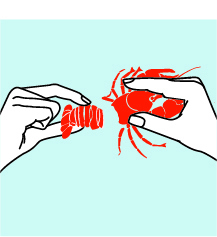 PEELING INSTRUCTIONS:
Separate the head from the tail by twisting the head slightly and pulling away from the tail. Discard the head.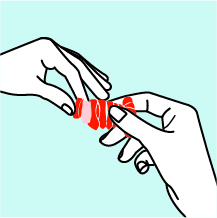 Peel off the top segments of the tail shell by loosening from the side and pulling around the meat. Discard the loose shell.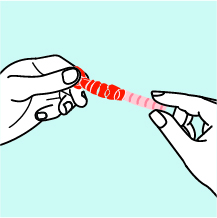 Gently pinch the fan of the tail between the thumb and forefinger. Slide the meatout of the shell removing the vein.
Nutrition Facts
Serving Size: 1/2
Amount Per Serving: 1/2
Calories: 70
*Percent Daily Values are based on a 2,000 calorie diet. Your Daily Values may be higher or lower depending on your calorie needs.