SUPREME Crawfish has a delicate and slightly sweet flavor that is similar to lobster or shrimp. It is often used in a variety of Cajun and Creole dishes, including stews, soups, gumbo, jambalaya, po' boys, étouffée, and more. We manage the freshness of our products from growth and harvest to handling and processing. Since we control the complete supply chain, you simply will not find a more SUPREME crawfish product.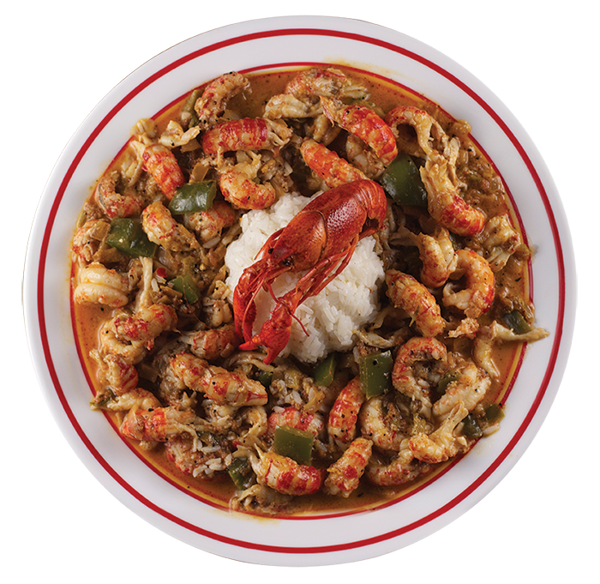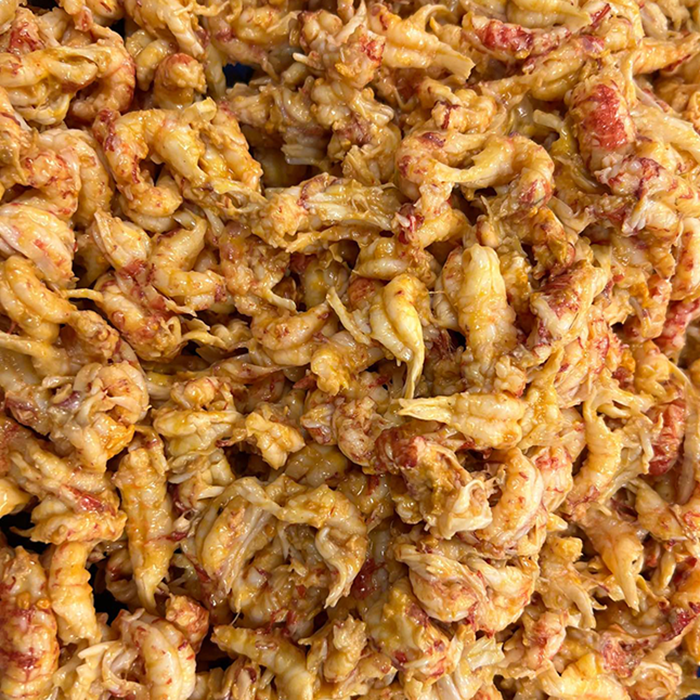 Nutrition Facts
Serving Size: 1/2 Cup (85 g)
Amount Per Serving: 1/2 Cup (85 g)
Calories: 70
*Percent Daily Values are based on a 2,000 calorie diet. Your Daily Values may be higher or lower depending on your calorie needs.